This page was last updated: October 31, 2021
We are happy to accept cash or your personal check.  We DO NOT take debit or credit cards.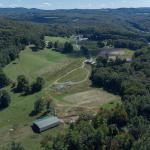 Thank you so much folks.  The weather has made our farm so muddy, and no chance of drying out this morning, so we've decided to go ahead and close.

Thank you so much for making this a great pumpkin season.  We can't wait to add some more things to our festival and see you in 2022